Free Consultation
At Bright Orthodontics, we welcome you to book a complimentary orthodontic consultation.
Either book a Face-To-Face Consultation at our comfortable Orthodontic Practice or book a Virtual Consultation to talk about your treatment from the comfort of your own home.
Simply complete one of the forms below and a member of our welcoming team will be in touch.
Book a face to face
consultation
Please note that a face-to-face consultation is a chargeable of £100, if you'd like a free consultation, please book a video consultation.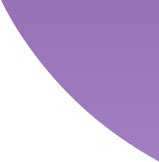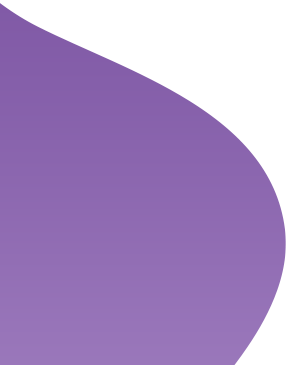 Book your free video consultation
Find out if you need orthodontic treatment - our orthodontist will analyse your photos and create a personalised report for you that we will discuss on your video consultation. Please note this service is for private treatment only and a fully refundable holding fee of £25 is applicable.